Choose from 11 stunning artists and commission a portrait to be treasured by generations to come.
Click on any image to view each gallery.
"Even with all the constraints of the pandemic I found the whole process easy and I felt well supported throughout. The artist kept me updated with progress and the results speak for themselves. I am delighted with the portrait and can't wait to receive it."
"5 stars all around. The service was amazing and immediate, they have the most talented painters in their stables and we couldn't be happier with the results. Truly a one-stop-shop for your portrait needs. Highly recommended."
"Delighted with the portrait of my wife and myself. The artist has captured us perfectly. The service from the whole team was excellent."
"I was very satisfied with the process and result. There were no problems with the communication, payment, or delivery of the final product. The service provided was personal and attentive. The representative made everything very easy assisting with all aspects from artist selection to front door delivery. It's a beautiful portrait that everyone loved."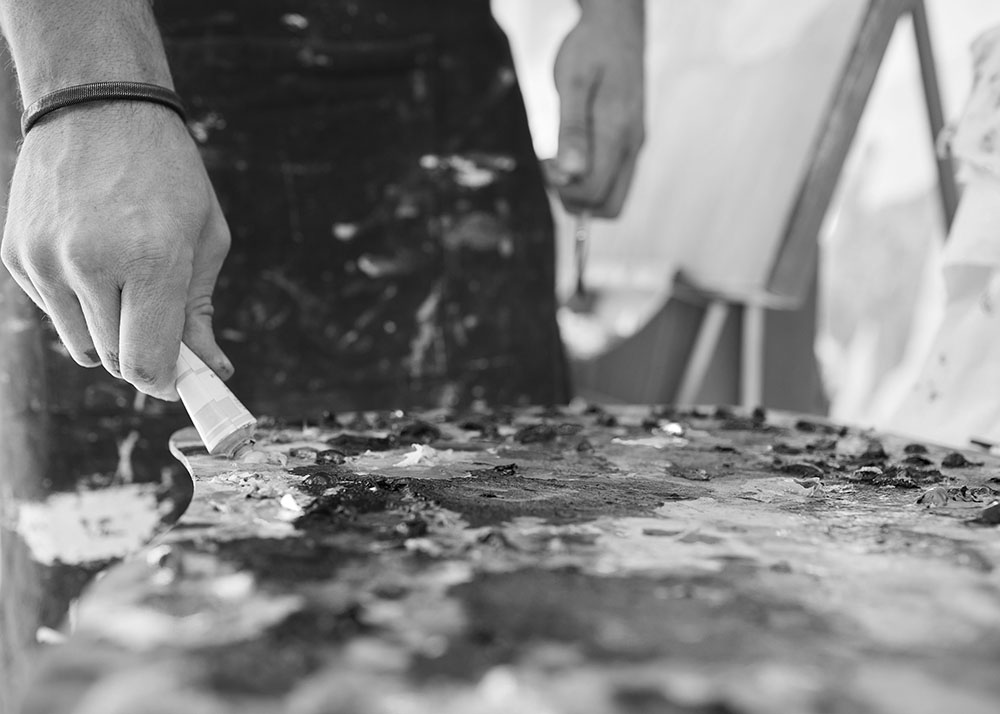 Our artists can work from photographs to create your masterpiece portrait. We typically require a high resolution image which is well lit and sharp in detail. We may also request additional images as reference to ensure an accurate likeness is captured. However, we have been able to achieve incredible results with very old and low quality photographs too, so send us your enquiry today and we can discuss an array of options!
With over 30 years of experience in the Art Industry, we are confident that we can offer an unriveled level of service throughout the entire process of having your portrait created. We are happy to answer any questions that you might have and give you total assurance that the end result with surpass your expectations.